Under The Sea World


New York City

There's nothing quite a brisk romp on the sea floor with my friends!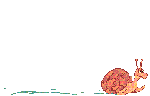 The shiftiest of snails


Why you so Crabby Mr Crab ya crab


Euuughghghghghghghghgpft


This is either a fish or a lobster or a boat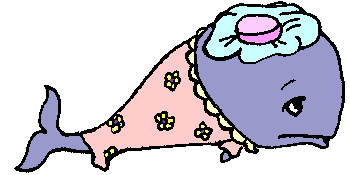 HAHA HE IS SICK


This walrus is wacky!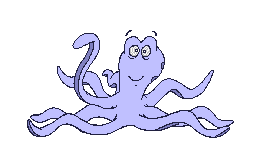 Eight isn't enough!


IMMA EAT YOU


Try my biscuits!
Wet things that I couldn't find to show you include:

Swords
Legos
Puppies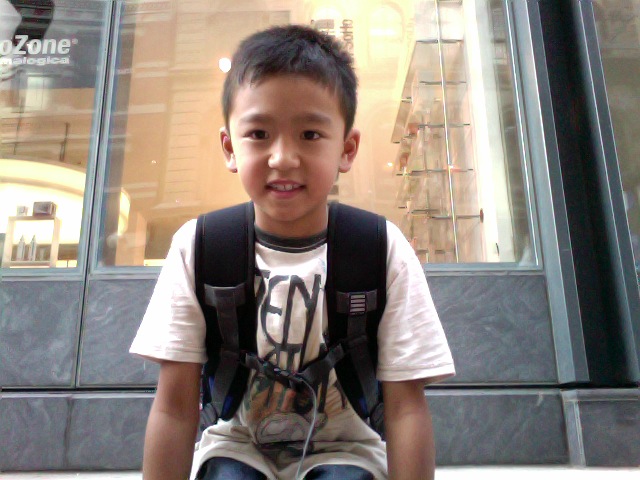 Some people say 'NUTS TO YOU.'
I SAY BUBBLES TO YOU!!!!!!!!!!